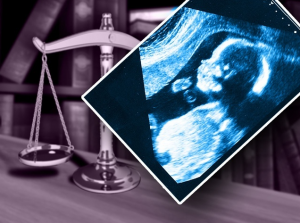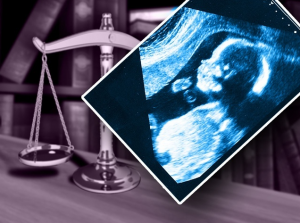 By: Office of Matt SchaeferPosted: July 7, 2013
TYLER, TX (KETK) — Residents of Tyler and surrounding areas in House District 6 will gather in Austin on Monday, July 8 as part of a statewide effort to support House Bill 2, the omnibus pro-life bill filed in the current special session.
The group will gather at the state capitol prior to a 7 p.m. pro-life rally on the south steps of the capitol. The rally will feature former Arkansas Governor Mike Huckabee, along with several pro-life leaders from around Texas. More information about the rally can be found at www.texasvalues.org.
---