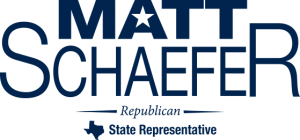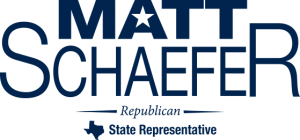 By: Melanie TorrePosted: July 5, 2013
TYLER, TX (KLTV) – When legislators return to Austin next week, some East Texans will be accompanying them. Local residents who support House Bill 2, the controversial abortion legislation, will leave for Austin on Monday and Tuesday.
Their goal is to show lawmakers that they stand behind their pro-life representatives.
The nation's eyes were on the Texas legislature last week as a filibuster halted a vote on legislation that would put more strict rules in place for getting an abortion. The bill also outlaws abortions 5 months into pregnancy.
---