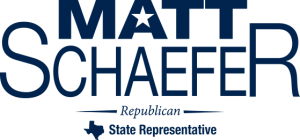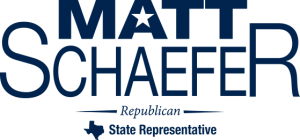 By: Anthony AustinPosted: July 5, 2013
TYLER (KYTX) – State Representative Matt Schaefer is asking East Texans to join him at the capitol next week, in support of the state's controversial abortion bill.
"It's important to me, because I think that in order to respect life as adults and as children, we have to respect the life at conception," said Suzanne Laine.
Tylerite Suzanne Laine plans to head to the state capitol to tell state legislators the abortion bill needs to be passed.
---