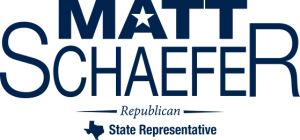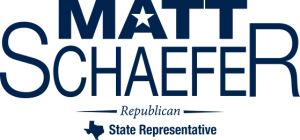 By Casey Claiborne
Reporter
Posted 5:24pm
Monday, December 31, 2012
TYLER — Next week, District 6 Representative Leo Berman will pass the torch to Tyler attorney Matt Schaefer.
"After 14 years and 45 years in public service, including the military and city council and Texas State Guard, I'm ready to retire really…and do my own things like playing golf and traveling a lot," Berman said.
Berman is looking and feeling pretty good these days after a battle with cancer in the midst of the election season.
"Apparently stemmed from 2 years in Vietnam and slogging around the jungles in agent orange. And I came down with Non-Hodgkin's Lymphoma," Berman said.
After 6 months of Chemo, he says the Cancer is in remission.
Berman is proud of what he's done for East Texans.
"The fact that we answered every call, every e-mail, every piece of mail that we got, everybody got a response and we were very succesful in helping people with their problems with the state," Berman said.
Schaefer tells KETK he's also looking forward to helping people have a voice.
He already knows some of the issues he'll tackle right out of the gate.
"We have to look at what's going on in our public schools. Everything from standardized testing, to financing to equity," Schaefer said.
Leo Berman says he has well wishes for Matt Schaefer…and Schaefer has a lot of respect for his predecessor…calling Representative Berman a "tough guy."
"I'm very glad that he's doing well. And I expect I'll be calling him from time to time to tap into his wisdom," Schaefer said.
http://www.ketknbc.com/berman-passes-the-torch-to-schaefer
---