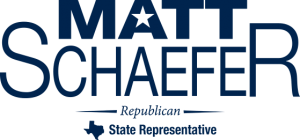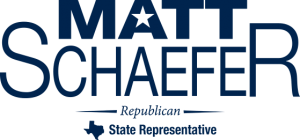 TYLER (KYTX) – We are now in day 10 of the government shutdown, analyst expect a resolution will come soon. However, some say this whole thing is child's play and should have never happened.
CBS 19's Katiera Winfrey explains why some say the government needs to play nice and learn to compromise. It's a lesson children have heard many times.
When playing some say win or lose, it's best to leave it all on the field or all in the sand box.
During the government shutdown face off, some say it's a lesson politicians need to remember.
"We're setting horrible examples for our kids," said east Texas parent Paul Myrick.
He said he's fed up with the government and said the shutdown debate shows a lack of maturity.
"I would say it's a joke that's the best way to describe it."
Since October 1st the government has been in shutdown mode for failing to come to an agreement regarding the national budget.
It's an issue that's sparking conflict between parties.
Author and communication specialist Linda Swindley says the party that wins the conflict will have to be the first to put pride aside.
"Look you are gonna be the hero here, is if you figure out what we want, and what we want is for you all to get along."
Swindling said the complaining and finger pointing won't solve anything: only compromise and negotiation will.
"Most employers would not' tolerate it, as the American public we shouldn't tolerate it."
Texas Representative Matt Schaefer said government leaders are held to a higher standard, and the squabbling is nothing new.
"American history tells us that there are conflicts when it comes to politics," he said.
Schaefer recognizes the public's frustration, but is holding out hope for government leaders.
"I believe it will be a partial agreement that puts more time on the clock."
Whatever the resolution, it may be too late for Myricks liking.
"They've let it get so bad, I think there's a way out," Myrick said.
By Katiera Winfrey
---