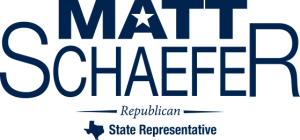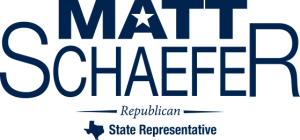 Final count for 2016?
Nearly 300,000 illegal aliens apprehended along the Texas border. That's caught, processed, held, returned, or released.
Perspective?
That's at least three new illegal aliens for every man, woman, and child in Tyler.
Reliable officials have confided in me that for every person apprehended, they believe two cross unimpeded. In effect, triple that number.
Over 889,000
Almost nine-hundred-thousand illegal aliens entering Texas last year alone.
If you're not alarmed, how about the fact that more than half of those apprehended were not from Mexico! Illegal aliens were processed from all over the world, including nations with known terrorist groups.
President Trump, I'm ready to help you build that wall.
---