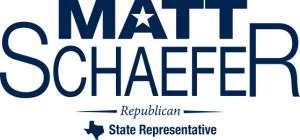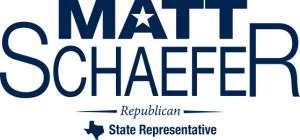 (KYTX) – It's that time of year, toys for tots has officially kicked off.
Representatives and community members came together to mark the start of the yearly program geared toward making sure children in needy families don't go without a gift during the holiday season.
Last year in East Texas, over 2,400 children were able to get gifts through this program.
"It wouldn't work with out em…if I go out there and try to do it with just a few members of the Marine Corp League, we're just spinning our wheels," says Larry Adkins, Toys for Tots coordinator.
Registration is open to the pubic, 9 a.m. – 4 p.m. the first and second weekend in November only.
---