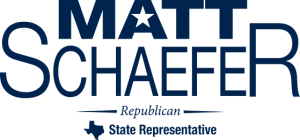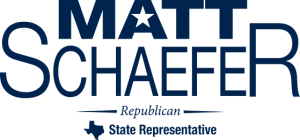 By: Melanie TorresPosted: July 10, 2013
AUSTIN, TX (KLTV) – Wednesday morning, Texas House of Representatives passed legislation that would tighten the rules for doctors and clinics providing abortions in the state. Now, the senate will give the bill a look to decide if they, too, feel it should be signed into law.
For weeks, many Texans have been very vocal about their opinions on this controversial legislation. Yesterday, nearly 300 pro-life Tyler residents went to the capitol themselves.
I spoke with East Texas representatives on the house floor right after today's final vote. They said passing this legislation was just the beginning of what is going to be a long nationwide discussion about abortion.
---