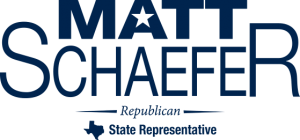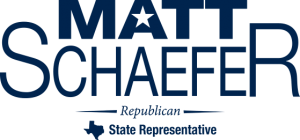 TYLER – HOMELAND SECURITY AND PUBLIC SAFETY COMMITTEE HEARING.
Join us 9:30am, Thursday, February 01, 2018 as we welcome the Director of the Texas Department of Public Safety, Steve McCraw, to Tyler.
McCraw will be participating in a public hearing chaired by Representative Phil King, to discuss a variety of DPS matters. Don't miss the chance to participate in this vital homeland security discourse.
Topics include U.S./Mexico border security, East Texas gang and cartel activity, safety factors with respect to sedan vs. SUV patrol units, and other heavy, but important, subjects.
Also on the agenda, a panel discussion on interactions between law enforcement and citizens, and a presentation on junior college campus security.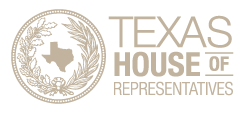 There is no charge to attend, and all are welcome.
A main campus map is available here.
Tyler Junior College
White Administrative Services Center (Board Room)
1400 E. 5th Street
Tyler, Texas 75798
Parking will be reserved in LOT #F-2 which is accessible from Baxter Ave.
I hope to see you there!
---