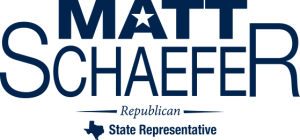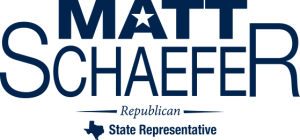 But keep reading.
Standing on principle comes with strong opposition. Matt is being opposed by an Austin insider. His opponent has worked as a registered, corporate lobbyist in Austin for over a decade, and his efforts helping elect liberal Democrats will have you shaking your head. Stay tuned as the record is set straight.
Financial support is needed to counter large amounts of money being given to Matt's lobbyist opponent.
Right now we have a challenge to raise $25,000 from East Texas before December 15th by a generous donor who will match every dollar!
Any amount given will be used to help purchase yard signs, pay for postage, printing, and sharing the conservative message without apology.
Thank you for your support!
Matt Schaefer Campaign Team
Why did 20 conservative Texas legislators travel to East Texas to support Rep. Matt Schaefer?
They worked alongside Matt in his first session in Austin. Then they travelled to East Texas from as far away as Amarillo, Lubbock, and The Woodlands with something to say:
---