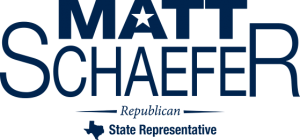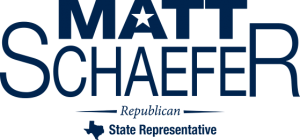 By: Jennifer KielmanPosted: July 7, 2013
The second Special Session in the Texas Legislature will resume on Monday.
And on the agenda—- the Abortion Bill.
But this time, outside the doors of the State Capitol— hundreds of East Texans are expected to take part in an ongoing rally.
It's a last minute effort to get their voices heard.
They'll be in Austin for two different rallies on Monday and Tuesday.
It's all part of a state-wide effort to support House Bill 2.
As the law is now—- abortion is legal up to 24 weeks.
But, according to District 6 Representative Matt Schaefer, he and other Republicans believe babies need to be protected at five months old.
---